---
Covenant Hospital will sponsor a 5K and half marathon on Sunday April 10, 2011. 6 - 10 operators are needed for aid stations, command area and other assignments. To sign up for this event please contact Ron, KC8YVF at kc8yvf@arrl.net.
Operators need to report to the Thomas Township training room next to the Library on Shields Dr at 6:00 AM.

If you are a Citizen Corps member, wear your blue clothing and vest.
Other radio operators wear your SVARA clothing and hi-viz yellow vest if you have one. Additional vests will be available if needed.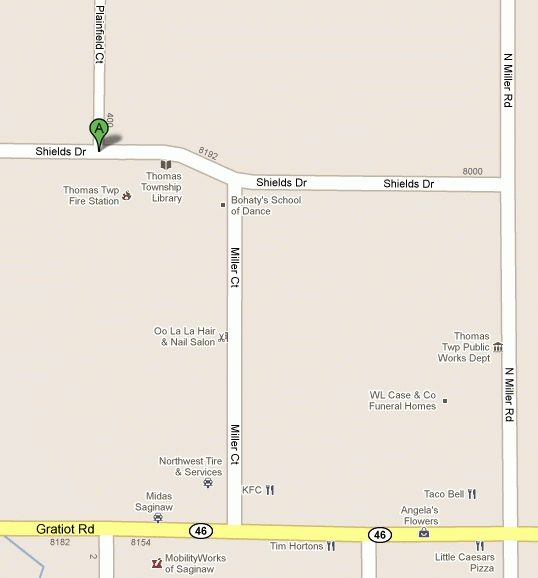 2011 Signups:


Ron, KC8YVF
Emmett, W8EAB
Steve, KD8FQL
John, KC8WZM
Doris, KD8MMG
Dave, N8ERL
George, N8NPW
Minnie, KD8PAZ
Mike, KD8MMH
Duane, KD8AUY
Lou, W8LPV
Chris, KB8UIH

Race Brochure


Race Maps



5K Race Map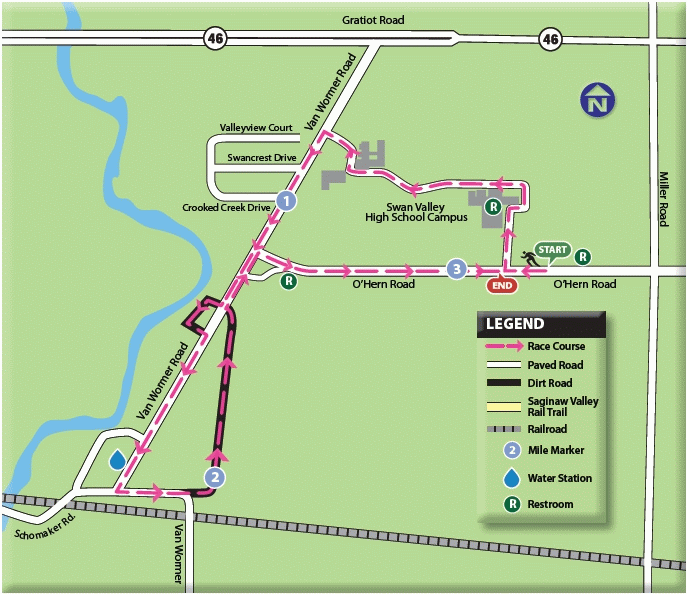 Half Marathon Map